In the near future, all cars will come off the production line with navigation built-in as default. At least, that's the vision NNG, a global leader in enterprise and personal navigation systems is working for. The company is a long-time Confluence user and according to Tamas Baglyas, Application Tech Lead at NNG, their success with Confluence had a lot to do with proactively managing the lifecycle of contents.
Tell us a bit about your team and your role at NNG!
I joined a newly formed team at NNG in 2014 as Application Specialist. Our initial task was to support Atlassian products and our in-house developed applications.
Later we took on more responsibility and started maintaining, administering, and developing some of our own business applications. Within 2 years, I became the technical leader of this young team and continued to broaden its skill-set. I truly believe that our team members are among the best professionals in Hungary and that we solve problems others haven't even encountered yet.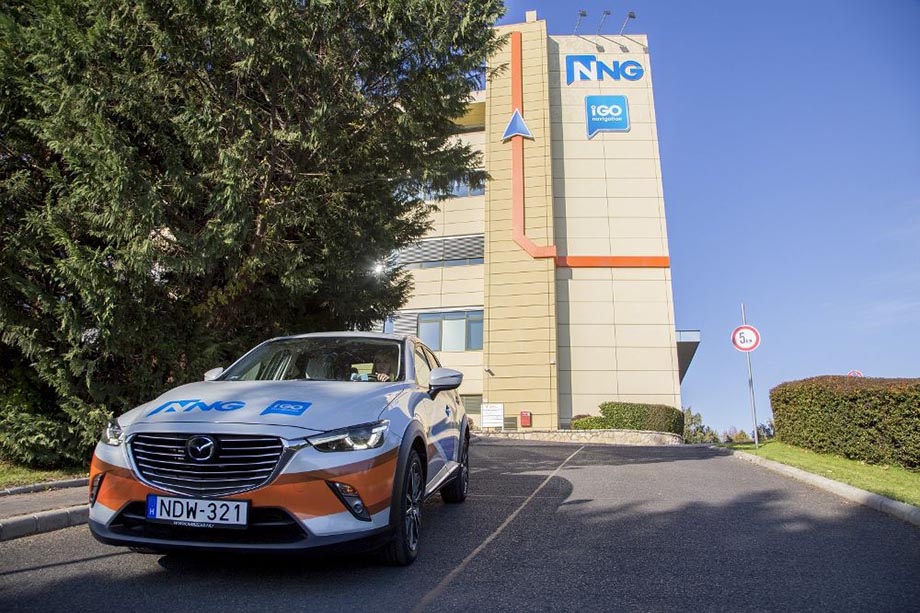 NNG's headquarters in Budapest, Hungary
That sounds like a tight-knit team! What's exciting about NNG that everyone should know?
NNG's flagship product is the iGO Navigation Engine, which helps millions of users reach their destinations every day. It's available on multiple platforms from Android to built-in car navigation systems. We supply navigation and infotainment solutions to 7 of the 10 biggest automotive brands.
So I can say that our own drive and our customers' high expectations make us find or build the best tools that help us keep iGO a cutting-edge navigation software. Innovation is not just a fancy word at NNG, it's really what we need to do to overcome our everyday challenges.
How does Archiving Plugin fit in your system of tools?
We discovered Archiving Plugin early at the time when we were just preparing for introducing Confluence in NNG. It was one of those very first Confluence plugins that we thought would be useful before we even had any experience with Confluence itself. In 2014 we introduced Confluence and Archiving Plugin at the same time.
We are primarily using Archiving Plugin to implement a unified, company-wide solution to sustain the accuracy of our Confluence content.
@NNG_news masters Content Lifecycle Management to maintain a unified, company-wide system for sustaining the accuracy of their @Confluence content. #Connectedcars
Archiving Plugin has been helping us improve our content quality with features for page view tracking, page expiration tracking and reporting on content quality on the space level or globally (on all Confluence spaces). As we gained real-life experience with the plugin, we learned that it can do more than what we were using it for: we can have it bring a fully automated Content Lifecycle Management workflow to Confluence.
What are the benefits of using Archiving Plugin?
With Archiving Plugin for Confluence we have a clear understanding of the health of our Confluence content at any point. We use customized content workflows for different spaces (depending on the type of content they contain) and we trust Archiving Plugin to remove obsolete content to an archive space when it's appropriate. This mechanism helps us keep our Confluence clutter-free,up-to-date and reliable.
It also drives better Confluence search results for users without having to interact with the plugin. In cases when it's more convenient, we can still archive by hand.
What's your message to someone, looking for a Content Lifecycle Management add-on for Confluence?
If you are looking for a solution that continuously monitors Confluence content, actively keeps it up-to-date and requires only occasional interaction, Archiving Plugin is one of your best choices on the Atlassian Marketplace.
Start organizing your Confluence content today!
This blog post is also published in the Atlassian Community.