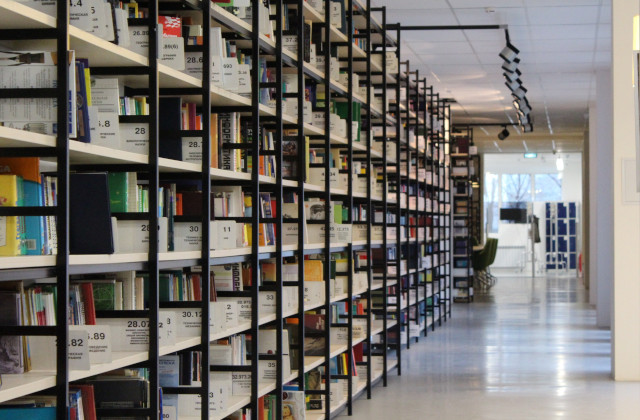 How to keep your Confluence content up-to-date with content lifecycle rules
Manage quality, expiration, usage and archiving of your Confluence content
Webinar summary
A growing number of teams from startups to enterprises standardize on Confluence as their content management and collaboration solution. Some of them also build their intranet on top of Confluence, others use it to create and publish content to their company website.
As Confluence fits so many different business uses cases, the number of users and the content they create start to rise exponentially soon after Confluence is introduced within an organization.
The way companies typically prepare for this content growth is by investing in hardware and also by switching to the Data Center deployment.
What they tend to realize lateant is that they should also invest in setting up good Content Lifecycle Management practices. That way they could avoid Confluence overgrowing with unmanaged, stale and outdated content. They only realize that they have a problem when it's negatively effecting the users' productivity and Confluence's performance.
In this live webinar, Levente Szabo (from Midori) will show you the Confluence app called Better Content Archiving for Confluence, the most comprehensive Content Lifecycle Management solution for Confluence Server and Data Center.
Levente will explain the basics of how to use content lifecycle rules to keep your Confluence content always fresh and relevant. You will learn about how you can calculate the content quality, automate content reviews, and then systematically archive abandoned content.
Find out why Apple, Uber, Salesforce and hundreds of other teams have chosen this app as their solution for Content Lifecycle Management for Confluence!
In this free webinar you'll learn:
What type of content needs Content Lifecycle Management and what don't
How to configure content lifecycle rules
How to calculate the current quality of Confluence content
How to view the status of pages
How to archive outdated content
How to browse and restore archived content
Don't miss this if you are:
Business, software or service team looking for ways to clear the clutter from Confluence
Confluence administrator managing sizable Confluence instances with hundreds of contributors
Confluence user in need of Confluence content usage monitoring and clear-up
Hosted by
Levente Szabo
Customer Success Manager, Midori
Levi has been helping hundreds of users succeed with the Midori apps since 2016. Before Midori, Levi led the customer team at WIND Mobile Canada and IBM and was a guest lecturer at Central European University. When not in the office, he often wonders on sea shores, looking for round-shaped stones to be used as canvas for mandala paintings.
Date and time
PST (US Pacific Coast)
EST (US East Coast)
GMT
BST (UK)
CET (Europe)
AEDT (Australia Eastern Coast)
Duration: min
Cost
Free
Registration
No need to fill long forms. You can stay anonymous and come without registration. Just show up at the YouTube live event 5-10 minutes before starting.
Or, register at Eventbrite to:
add the webinar to your calendar
get a reminder before start
get updates (if there are)
get the recorded webinar later
Can't make it? Register anyway and we'll send you the webinar slides and recording later.
You can safely ignore when Eventbrite talks about tickets and orders. It is a free event with no tickets.
Recorded webinars