Better Content Archiving for Confluence Cloud
Usage tracking, expiration, review workflow, retention and clean-up for your Confluence pages
How does it work?
The Better Content Archiving app implements effective Content Lifecycle Management for Atlassian Confluence. It helps your team ensure that their content is accurate, up-to-date and relevant at all times.
It includes:
analytics to the track the performance of content
reports to inform content strategy decisions
content reviews and maintenance
automatic content archiving and retirement
custom notifications
Recommended reading
The Master Guide to Confluence content lifecycle management →
The Wiki Gardener: Tasks and Requirements →
What is a content lifecycle?
Different types of content have different lifecycle. Let's see a few examples!
Monthly sales reports need an update by the Sales Manager every 30 days.
Product manual pages not viewed by anyone for 500 days must be reported to the Technical Documentation leader.
Quarterly goal lists can be retired on the 10th day of the next quarter.
Intranet content created 3+ years ago and not visited for 365+ days can be silently archived.
Meeting notes never require an update.
All these scenarios and more are supported through configurable Confluence content lifecycle rules that are executed periodically in the background.
Automatic quality control for your ever-growing Confluence
Know the currency, validity and quality of your technical documentation, intranet pages, knowledge bases, records and any other content type.
Automatic review workflows
Set up trigger-action based rules to keep reviewers involved in the process.
Automatic information retention
When some pages reach their end-of-life, archive those to hidden spaces. Never delete.
Find expired pages
Confluence makes it easy for everyone to contribute to content, and that's a great thing. The difficult part is to keep content current and relevant, and that leads to every sort of costly problems.
Find not-viewed pages
Seriously, should that old how-to related to Android 2.x appear in your documentation? Prevent loosing valuable wiki pages among unused content.
Stay productive and efficient
How many hours and dollars have you wasted due to inaccurate information?
Stay consistent and reliable
Don't #@!% the customer and your team members with outdated documentation.
Stay lean
Reduce the volume of growing, uncontrolled information.
Get alerts on critical content
Authors, last modifiers, admins and supervisors can be automatically notified about the unused and expired wiki pages.
Encourage updates
Just click the "edit" link in the email and update the page. This is really that fast.
Customize the email content
Send the right version of email reminders based on their purpose (review needed, expired, not viewed, etc.) or just add some content to existing templates.
Get familiar with the Better Content Archiving app
Grab a cup of coffee and watch this webinar recording. We will walk you through the app features in just 45 minutes to make your app trial faster and more comprehensive.
After watching this video, start your free trial!
How does it work?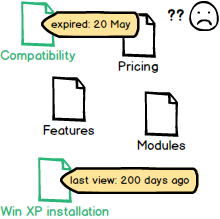 1: Outdated information
Your Confluence spaces are polluted with expired pages, content to be reviewed and unused pages.
It confuses your users, wastes resources and needs a major clean-up.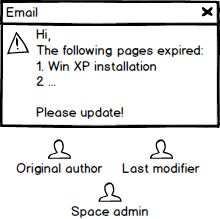 2: Automatic notifications
The app finds all expired pages and notifies stakeholders, encouraging an update.
(It also notifies space administrators to make sure that no problem remains under the radar.)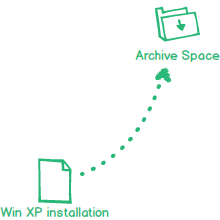 3: Update or archive
The pages getting an update become current and reliable again.

The pages not getting an update are automatically archived by the app to a background archive space.
Archive spaces allow restoring, viewing or searching archived content, but they do not appear in searches, navigation and dashboards.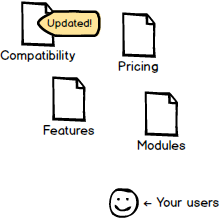 4: Confluence is clean again!
Woot! You get all the benefits above.

Better Content Archiving continues to run in the background, making sure that the chaos never returns.
How does it help me work better?
---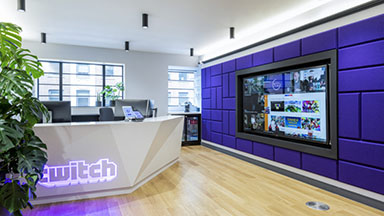 Better Content Archiving success story (Technology)
"We benefit from using the Better Content Archiving app in several ways. It made our content more relevant, reduced the number of unused spaces, freed up unused Confluence license seats, and eliminated the manual review processes in our ECM system based on Confluence."

– David Brown, Lead Technical Program Manager
Read the story →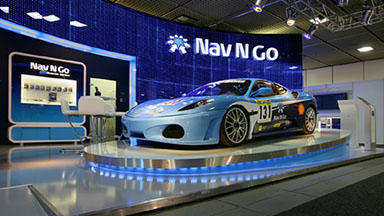 Better Content Archiving success story (Software)
"Better Content Archiving has been helping us improve our content quality with features for page view tracking, page expiration tracking and reporting. As we gained real-life experience with the app, we learned that it can do more: it can bring a fully automated Content Lifecycle Management workflow to Confluence!"

– Tamas Baglyas, Application Tech Lead
Read the story →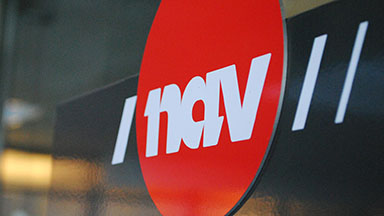 Better Content Archiving success story (Government)
"Continuously monitoring our Confluence content with the Better Content Archiving app, feeding the information into a popular Business Intelligence solution, and optimizing resources based on our findings is a key component in maintaining a cost-efficient government function."

– Bian Wu, Atlassian Consultant
Read the story →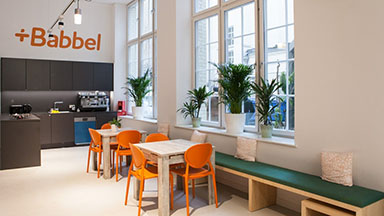 Better Content Archiving success story (Education)
"We realized that without clearing our old Confluence pages, the system will get more cluttered every day and people will have difficulty deciding if the information is accurate. We tried to come up with a solution, but after a while, it was all just workarounds and improvisation. Then we found the Better Content Archiving app."

– Stephan Einbacher, Knowledge Manager
Read the story →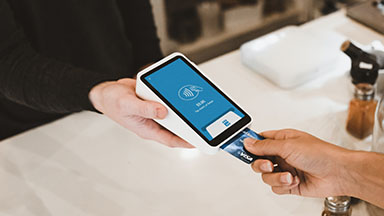 Better Content Archiving success story (Fintech)
"Before we started using Better Content Archiving for Confluence, we had no consistent process for handling outdated content. Everyone tried to manage the content lifecycle and page archiving differently, without any coordination. Now we have a painless way to solve these, either by automatically archiving Confluence pages or notifying the right colleagues."

– Simon Bertran, Business Solutions Manager
Read the story →
Who's using it?
---













We had been needing a solution like the Better Content Archiving app for years, as our knowledge repository surged past 1 million pages and 1,000 spaces. When we first discovered the plugin we were happy because it did most of what we needed. Thank you Midori!
This is a great plugin. It helps us tell the story of how well we are maintaining our team info, checklists and self-sourcing information for our internal customers. We used it to keep ourselves honest about the currency and accuracy of our data too.
Better Content Archiving for Confluence takes the pain out of ensuring that large Confluence instances stay fresh, which aids user adoption and discovery of good content. It's like having a robot as your Wiki Gardener!
Fantastic service! I reported an issue archiving a space with 2,588 pages with 57% out of date on SQL Server 2008. Ferenc at Midori re-engineered the code overnight(!) to handle the SQL Server limitation. Now that's a way to inspire customer loyalty!
This add-on serves a very useful function that isn't native to Confluence. It makes the task of scouring through your intranet a thing of the past. The Youtube tutorials available in their user guide section are also very helpful.
more reviews →